Drivalia Van Hire
The New Planet Mobility: Drivalia UK Ltd is part of the Credit Agricole Auto Bank Group and with over 20 prime locations including all major airports and city locations, Drivalia offers high-quality, low-cost vehicle hire backed by professional care.
Drivalia prides itself on offering value for money and a clear, transparent service. Whether you're looking for short or long-term van rental, you can be assured that with Drivalia the process will be quick, easy and efficient.
We offer a large range of vans to cater to all requirements: Small vans are perfect for tradespeople needing to get around busy towns, whilst our medium sized vans (SWB) are highly versatile and can be used for anything from moving small goods through to larger loads.
Need something a little bigger? Our large vans (LWB) are perfect for house moves, right up to our Luton Box Vans. Book yours today!
Van Range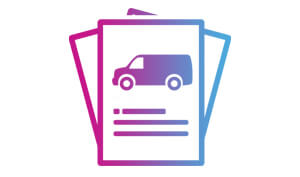 From house clearances, light haulage and moving home, Drivalia has a rental van for every need at great prices.
Hints & Tips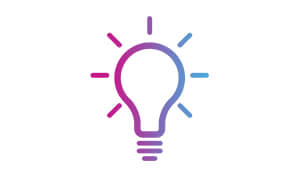 Whether it's your first time hiring a van, or you need to know which van is right for you, our expert advice gives you helpful information.
Moving Home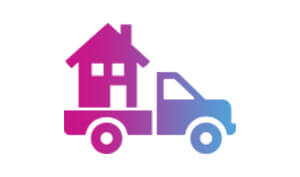 Planning on moving home? Our comprehensive guide has you covered to make sure you're fully prepared for the move.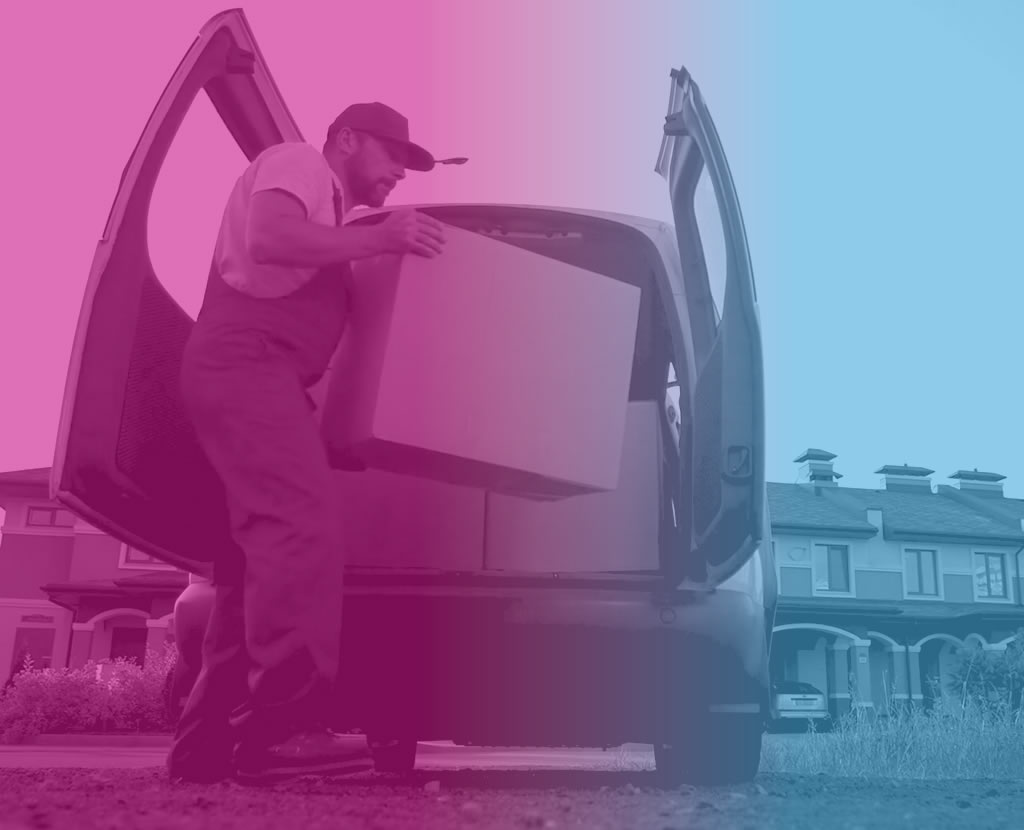 Why hire from Drivalia Van Rentals?
We may be the new name in the UK marketplace, however with over 25 years experience in both UK and Europe operation, you can rely on us to provide a high-quality service.
At Drivalia van rentals, we want to make your journey from collection through to drop off as stress free as possible: Click, Quote, Collect and at the end of your hire, simply check back in until the next time.
The process is simple and any help you need, we will be there to offer a solution every step of the way. Book online or call us today!